14 Before And After Pics Of India That Will Blow Your Mind Away!
Change is the law of the universe and we need to abide by it; there's no escape. However, it is rightly said that things get better with time. Same is the case with our beloved country India. Years back, things were way to different, but as time passed, there was advancement and the country started getting a makeover.
These changes are nothing but a sign of prosperity. Today, we will present to you some before and after photos, seeing which you will definitely agree that India has progressed a lot.
The places that were dull and ugly before are now brighter and attractive; the journey from past to present is perfectly highlighted in the pics given below. We are proud that development in India is happening at a faster pace. Have a look at "Then" and "Now".
Charminar (Hyderabad)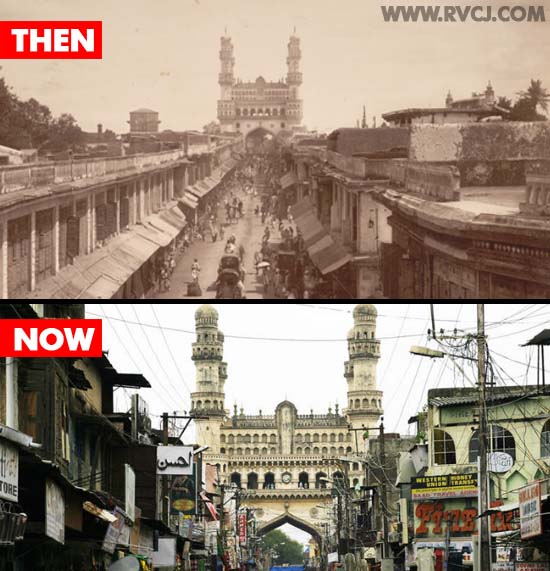 CST (Mumbai)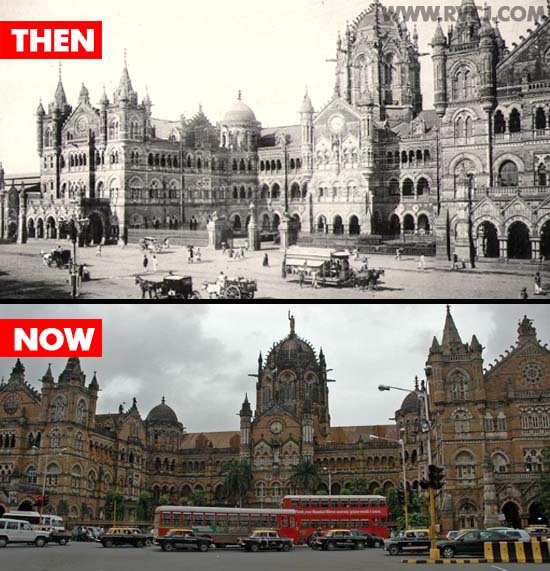 Dal Lake (Srinagar)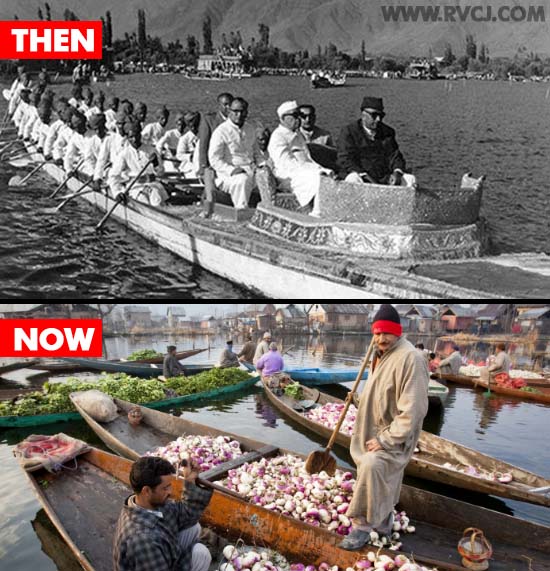 Flight attendants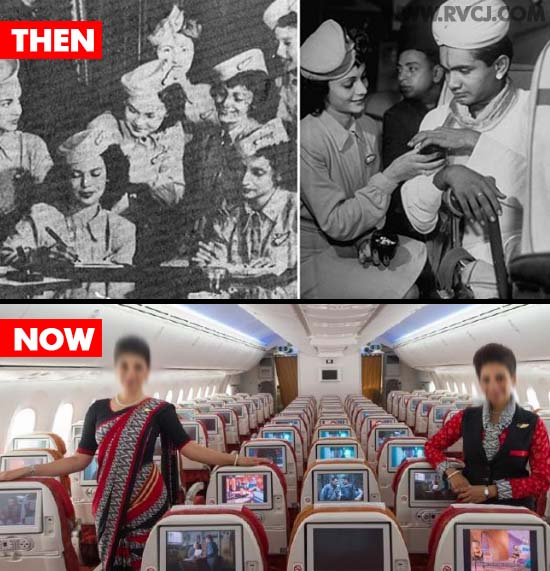 Holy river Ganges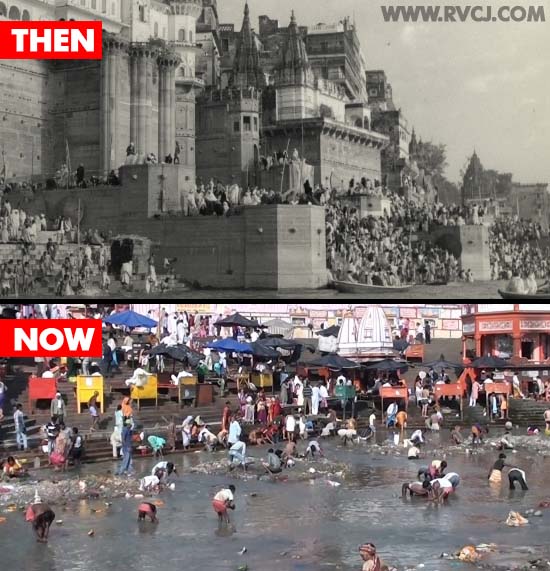 Goa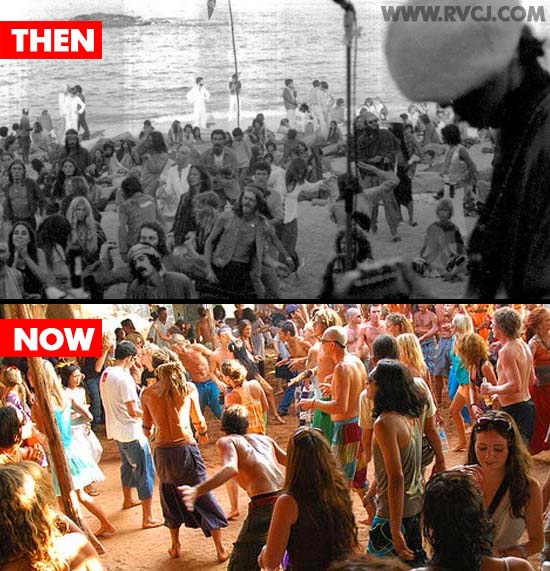 Golden Temple (Amritsar)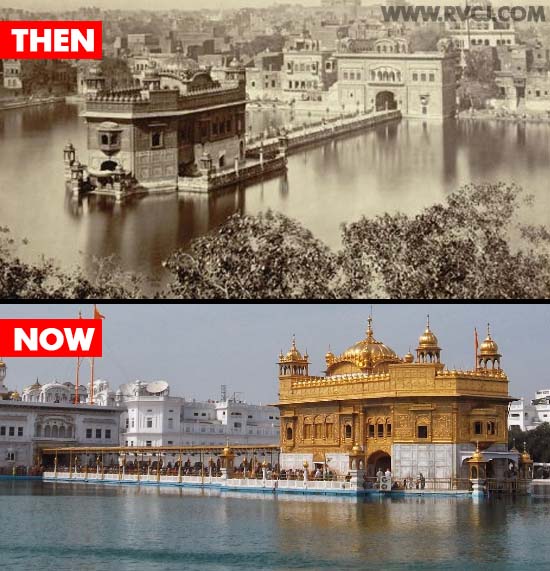 Howrah Bridge (Kolkata)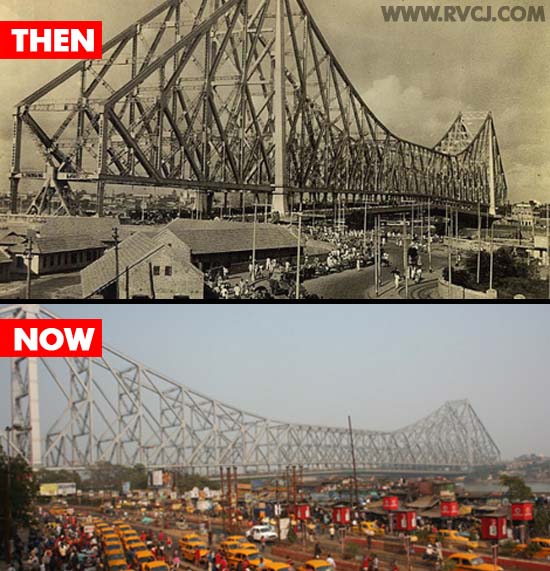 Indian Army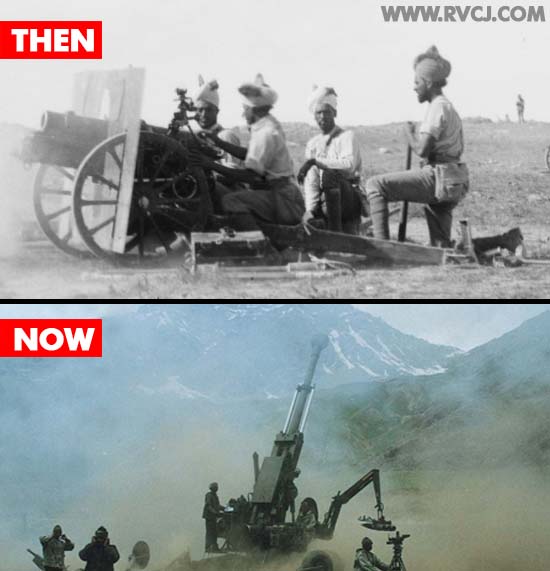 ISRO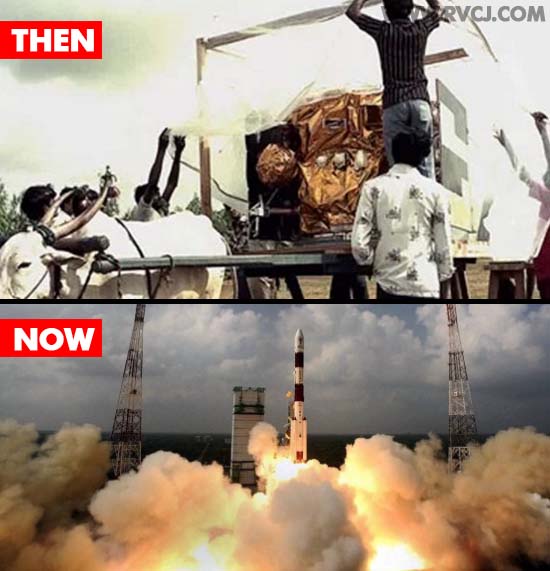 Kedarnath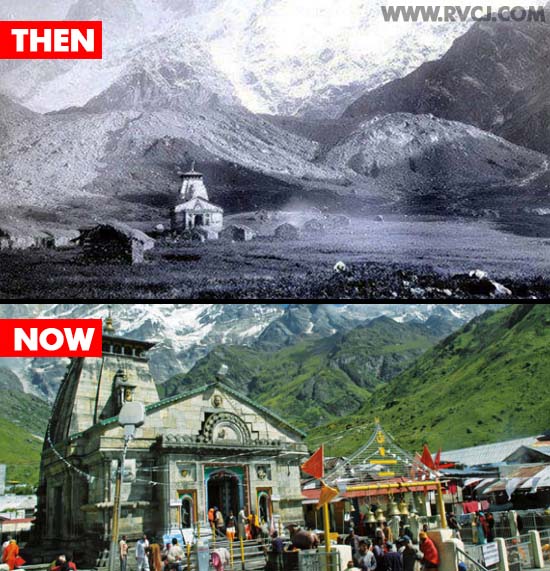 MG Road (Bengaluru)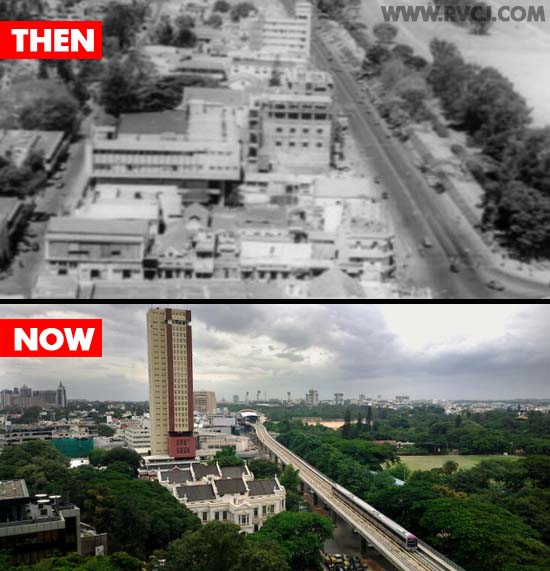 Parliament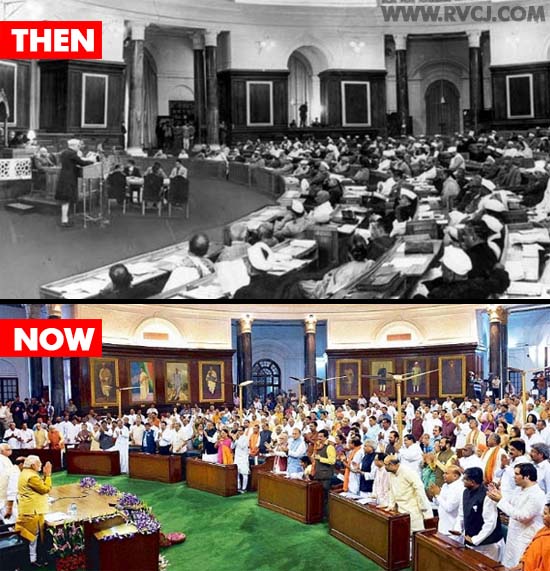 Red Fort (Delhi)
Didn't you find a drastic difference? Do you have any more photos to share with us?