Ex Bigg Boss Contestant And Wajah Tum Ho Actress Sana Khan's Makeover Is Stunning! You'll Love It!
Makeover is the new cool these days, we told you. The latest one to follow the amazing trend is an ex Bigg Boss contestant and Wajah Tu Ho actress Sana Khan.
The gorgeous actress was noticed to have completely changed her looks, as she was spotted at a friend's birthday party. Sana looked much more charming and sexier compared to her looks in Wajah Tum Ho.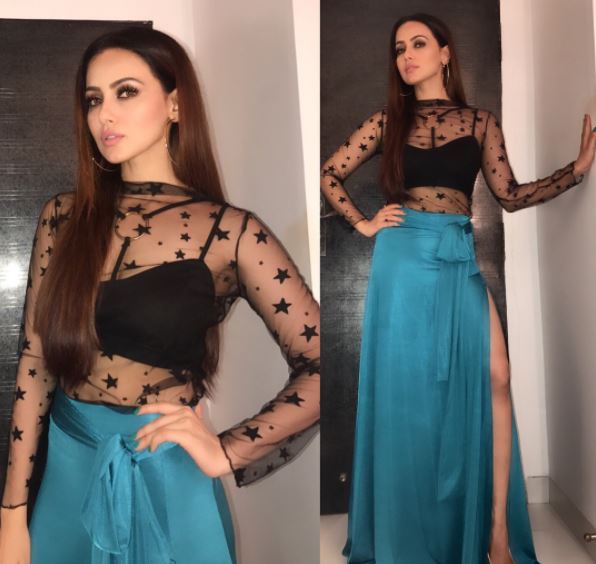 Check out how she looked earlier
1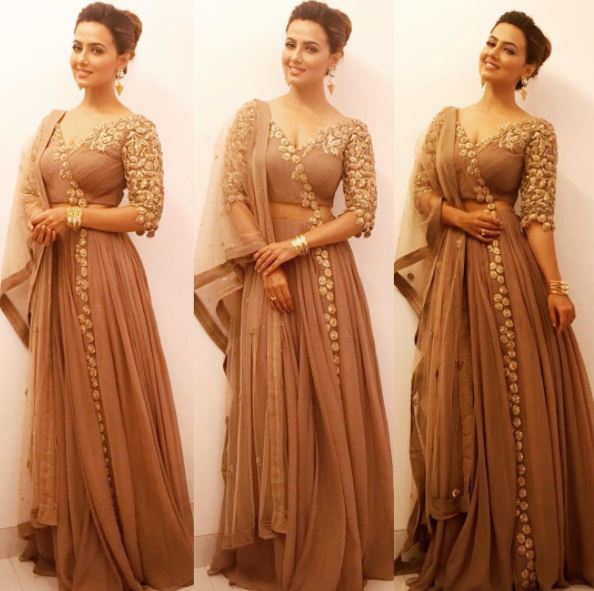 2
3
Apart from changing her looks, Sana has cut down a bit on her weight too.
When asked about the transformation and how she made it happen, she told Daily Bhaskar-
"I have reduced 6kgs in three months and I feel so healthy. I was never a skinny girl and was tinkering with the idea of knocking off some weight to get fitter. I did not starve myself or went on some extreme diet to lose those extra pounds. I just changed my eating habits like I started having lots of fruits and vegetables in my diet. I completely avoided rice and bread."
Apart from proper diet, Sana Khan also followed meditation, gyming and regular walking. She added-
"To keep my body fit, I prefer taking staircase and walking for a while. Also, whenever I am free; I meditate. Even though, besides having a busy schedule, I make sure that I attend the gym regularly. Honestly, I feel that anything is possible with the right guidance, dedication and sacrifices."
The biggest challenge during this process for Sana was her hormonal imbalance issue. Due to this her metabolism slowed down and made her gain weight. However, she didn't feel discouraged with this and In fact, she adopted a new workout and diet plan to become healthy and fit.
"Initially, I had tried all the activities to lose the extra pounds from my body. But, since I was suffering from a hormonal imbalance, I couldn't manage to lose the fact. In fact, there were times when I used to just put on weight no matter how much diet I used to follow. Finally, I have shed few kgs and I am really happy for it."
Check out her transformation
1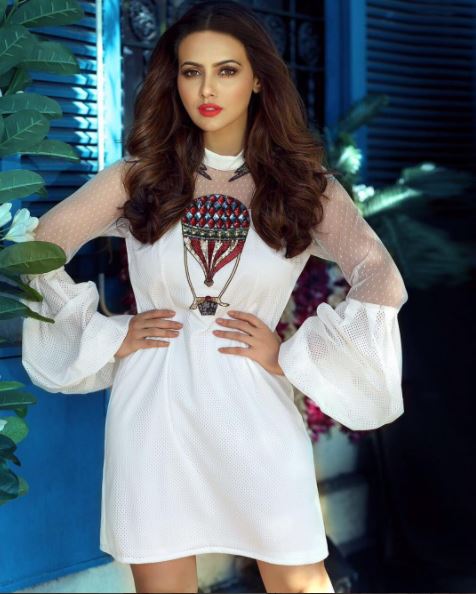 2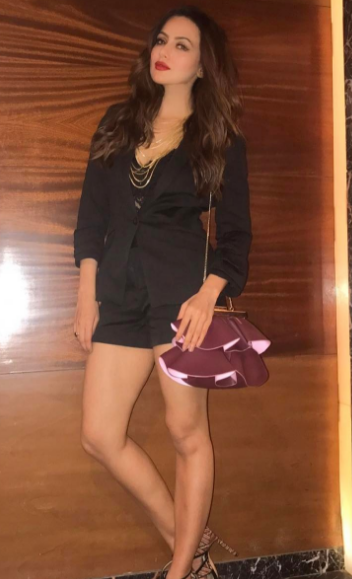 3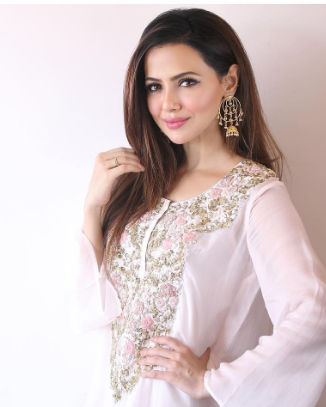 We really appreciate efforts of Sana Khan and what she has achieved. Hope she continues to surprise us with her looks in future too.