Priyanka's Mom Gives A Hard-Hitting Reply To Trolls! Reveals Modi's Reaction On Her Dress!
No matter where Priyanka goes, she always makes it to the news. Be it during her Hollywood movie promotions, or be it during her meet with PM Modi, she never fails to become a talking point on social media.
We very well remember how she got slammed for her dress, when she met the PM. Yes, she was trolled in an unexpected manner. The moment she posted her pic on Instagram, people started leaving fiery comments and questioned her respect for the PM.
Many were of the opinion that Priyanka should have worn a saree, instead of a short dress. But do you really think it was her fault? The meeting was undecided and so, no one has the right to blame her.
Finally, Priyanka's mom Madhu Chopra has broken silence over this issue. Now, she has revealed the reaction of PM over her dress. She says,
"Her neckline was right up to her jaw, her hands were covered. They met in the lobby before she was to go for a Baywatch promotional event. She couldn't have pleaded with the PM to give her two minutes so that she could wear a sari."



Madhu Chopra further added that even the protocol officer had no issues with her looks; talking about Modi's reaction, her mom said,
"He and his team had no problem. In fact, we got an official communication from the protocol officer later that the PM had no issue with it. But the trolls on social media diluted the whole intent of the meeting."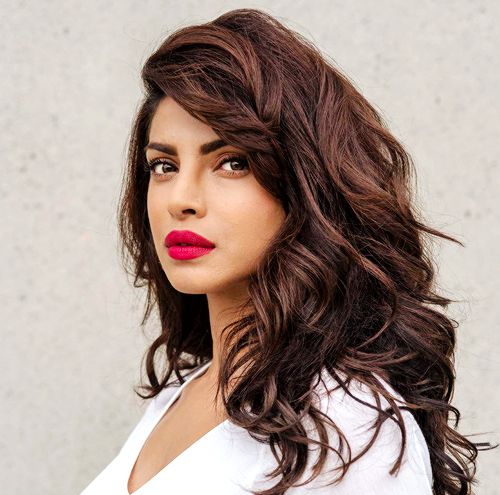 So, now that everyone knows PM Modi had no problems with her outfit, shouldn't people have some control over this trolling? Rather than focusing on the meet, they focused on what she wore and how she sat, disgusting!