The Amount Jennifer Winget Is Getting Paid To Play Bald In Beyhadh Will Make You Feel Poor!The Amount Jennifer Winget Is Getting Paid To Play Bald In Beyhadh Will Make You Feel Poor!
Jennifer Winget has a crazy fan following among TV lovers and with the serial Beyhadh, she has broken the boundaries of popularity. Her performance in the serial as a love obsessed lady has managed to intrigue one and all and that's the reason makers decided to extend the show with the 2nd season.
Now that 2nd season has also turned to be a Hit, no points in guessing that the 3rd season of the show is on.
We reported you yesterday that Jennifer Winget's character which is shown as dead in the second season will come back alive in the 3rd season and will be seen adopting a
bald look
.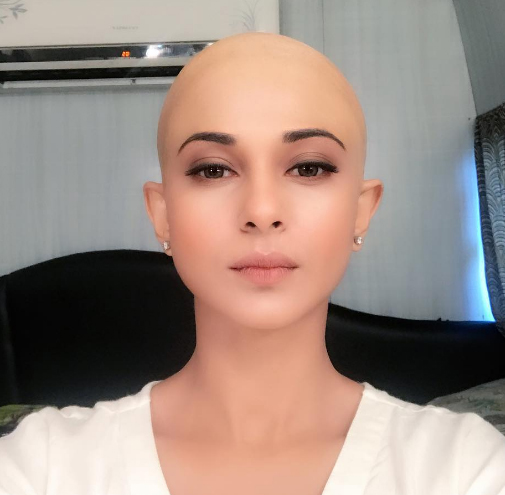 As per the reports-
"The leap episode will show how Maya was saved by the saints and brought to an ashram. Surrounded by children, Maya recalls the day she lost her own child and begins to hold Arjun responsible for his attempt to kill her. It will lead her to shave off her head and avenge her death."



Now, that the show is in the 3rd season and is all set to take a giant leap as far as story and performance of Jennifer is concerned, it is being said that she will get a rise in the remuneration.
It has been reported that Jennifer will be paid Rs. 1 lakh per episode for the 3rd season of Beyhadh.
Talking with Daily Bhaskar, a source said-
"Jennifer is a very hard working girl and she deserves a pay hike by the producers. She is quite professional and doesn't leave a single stone unturned to bring out her best on the screen. Surprisingly, when the makers approached her with the concept of going bald for the show, the lady did not hesitate. In fact, she took up the challenge."
The source concluded by saying-
"Obviously, the makers got very happy with Jennifer's positive response. Also, they don't want her to leave their show for another one. Initially, she was been paid 80,000 per episode. And now, she got a hike of approx. 20,000 per episode."
Now that's what we call a win-win situation for everyone. What do you think?
News Source